The Seashore Trolley Museum Store is open throughout the season during normal operating hours. It is a great place to pick up unique gifts and souvenirs of your visit to the Museum and the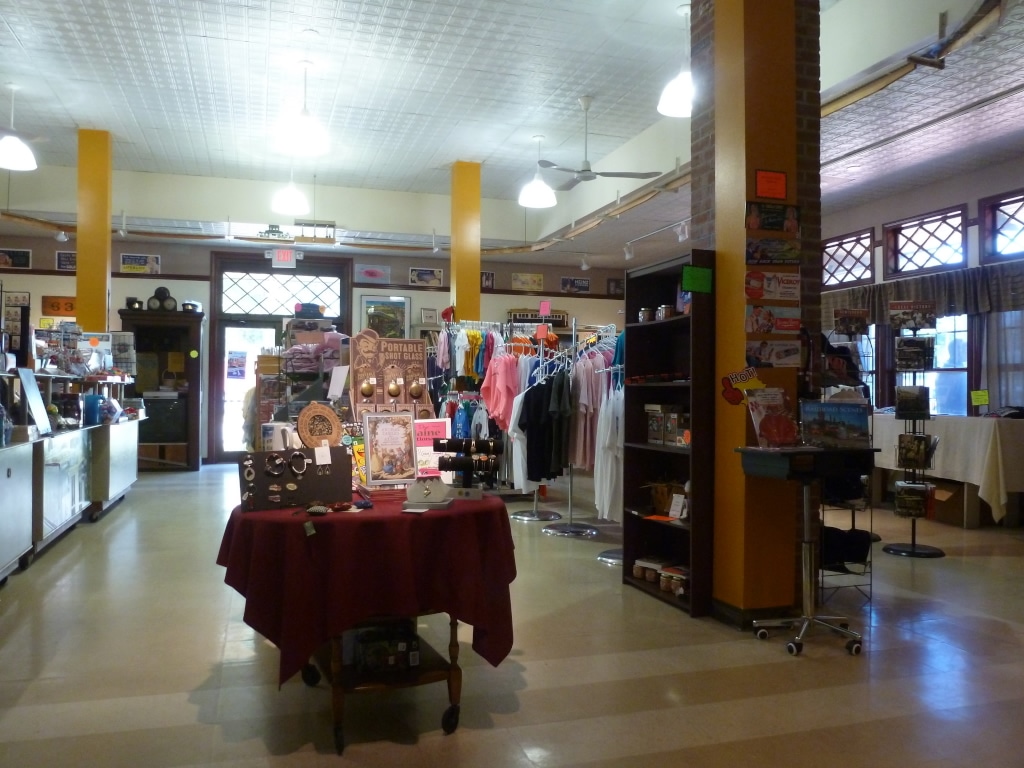 area. The Museum Store stocks clothing, toys, books and magazines relating to trolleys and transit as well as general interest. You can also find jewelry, models, DVDs and many other interesting treasures. For a sample of our offerings check out the sampler catalog below.
If you are in need of a snack during your visit we have a variety of beverages, bags of munchies and frozen treats as well. Once you have made your selection there are multiple areas around the grounds with picnic tables and open lawn space if you prefer to spread a blanket.
Click here to visit the online Museum Store, or click a category below: