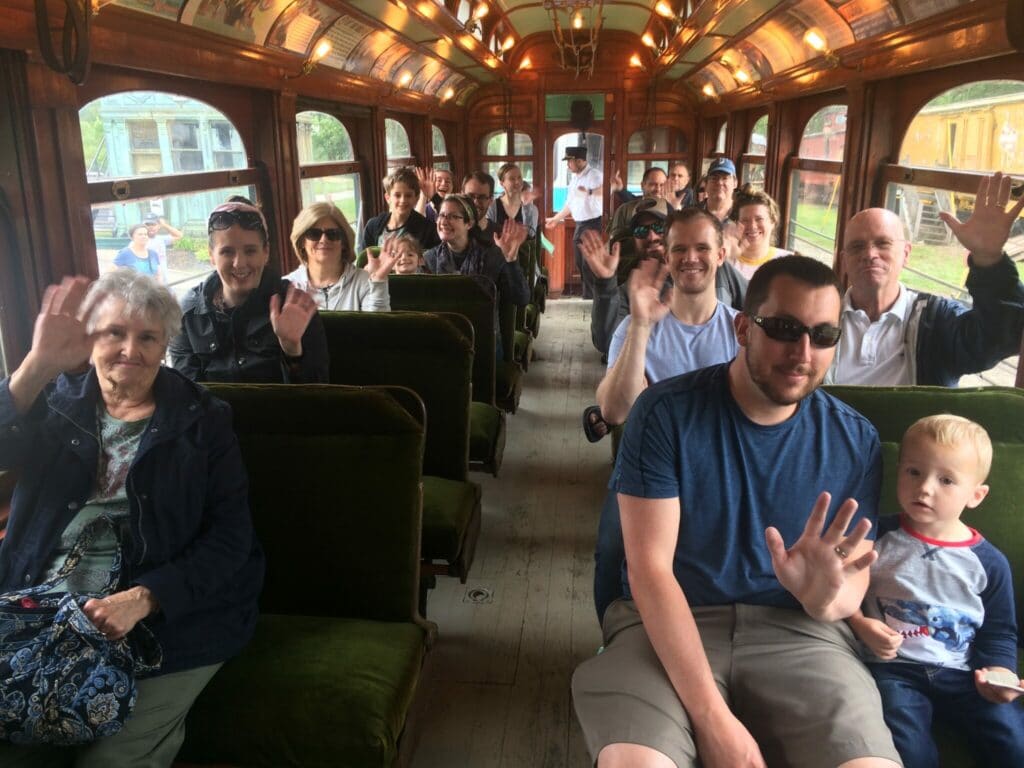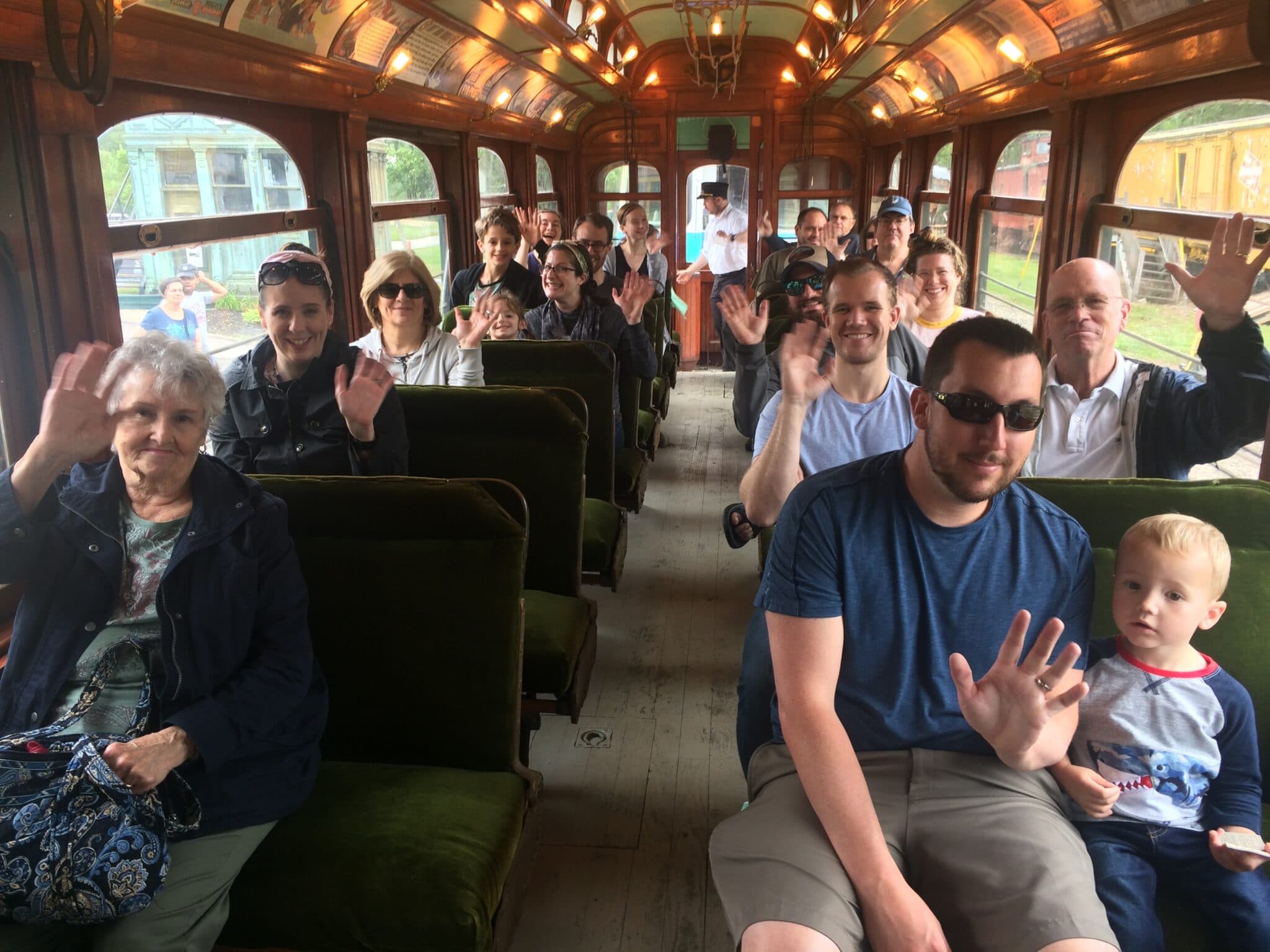 Members play an integral role in carrying out the Museum's mission. When you join or renew your membership you are making an important commitment to the Museum's future. All membership dues go toward the support of the Museum.
By becoming a member of the Seashore Trolley Museum you are both supporting the Museum and opening up a window of opportunities to learn, preserve, and educate.
Membership Benefits for all Categories
Free admission to Museum on regular days – Plus 2 individual day passes upon initial joining or renewal, for use on regular business days
10% Discount on Museum Store purchases
Email Subscription to The Dispatch, our periodic newsletter
Opportunity to apply for Museum Volunteer Positions
Invitation to our Annual Meeting
Discounts on Museum rentals for birthday parties and special events
Access to Members only activities
We are a registered 501(c)(3) organization in the State of Maine; your contributions to the Museum are tax deductible under IRS regulations.
Check out our Membership offerings and fees below, and join or renew online or download our Membership Application. At the July 2021 Board of Trustees meeting, the board voted to increase membership rates $5-$10 annually for the first time in over 30 years.  New or current members who join or renew by March 1, 2022 can "lock in" your dues rate in 2022 at our current 2021 rates (listed below). Membership rates will change and increase on March 2, 2022. 
 Membership Category
Annual fee
Details/Instructions
Student
$30
Military
$30
Disabled
$30
Senior (> age 60)
$30
Individual
$35
Family
$60
Up to 2 designated adults & up to 3 children under age 16
Plus 1
$55
You can bring a guest every time you visit on a regular day
Sustaining
$75
Contributing
$120
Museum Patron
$600
Museum Benefactor
$1,200
Life Member

$1,000
Museum Friend

$20 per month or more automatically charged to your credit card or financial institution.

Combines your Membership dues and Annual Giving through a small monthly donation, automatically charged to your credit card (minimum is $20/month) or financial institution.

To Enroll as Museum Friend:  Call Finance 207-967-2800 x 111 or  download and complete application and mail in, or email to [email protected]

Business Member
$60-$900

Learn More About Business Membership Opportunities Here!
Join or renew online, or download our Membership Application Form.