Leave your mark!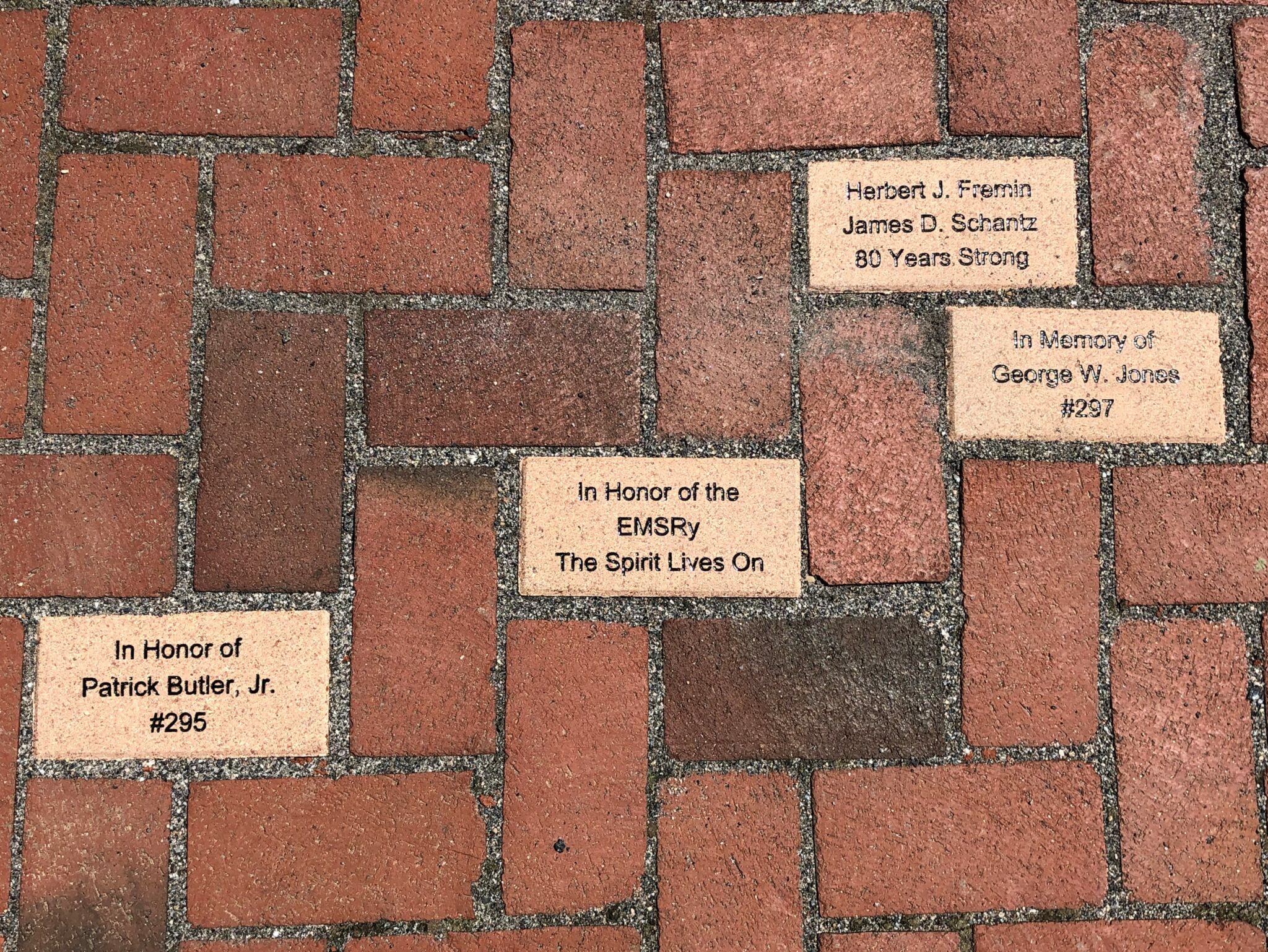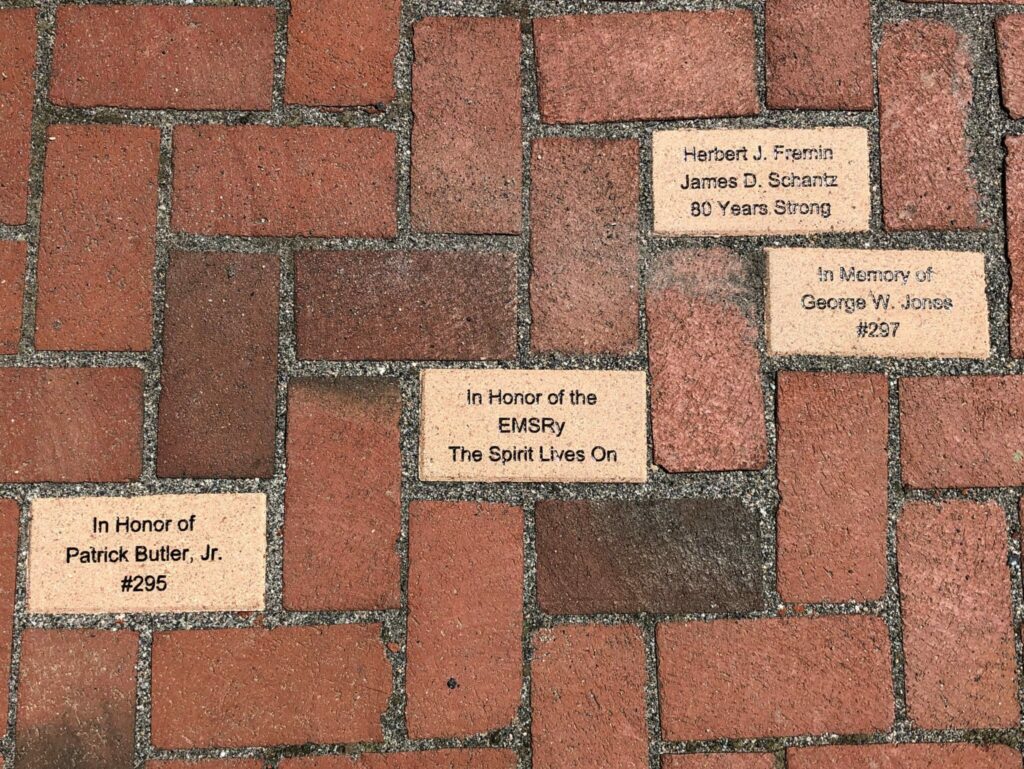 Members, volunteers, donors, businesses, railfans, supporters and friends are invited to purchase personalized bricks to recognize your connection to the world's first and largest electric railway museum.
Your name, or that of a loved one, will forever be etched into our history. Engraved bricks will be placed within our Visitors Center platform, and a dedication ceremony will take place on Members Day annually to honor the new bricks installed over the previous 12 months.
Two sizes of bricks are available — 4″ x 8″ ($300) and 8″ x 8″ ($500).
Supporters who purchase a 4" x 8" or 8" x 8" brick can also purchase a keepsake 1" x 3" Replica Brick for your office or home to proudly display your support for the Seashore Trolley Museum. Simply select this additional option and the replica will be shipped directly to you.
Your donation is 100% tax deductible and will be designated to support Museum operations.
Bricks may be purchased online, or you can download and mail in a paper order form, available here.
We place a new brick order once a year in October, or when minimum order limits have been reached, whichever occurs first. Please email our Executive Director if you have any questions.