Refer to the menu on the left to access By-laws, Policies and Publications and most frequently asked about policies.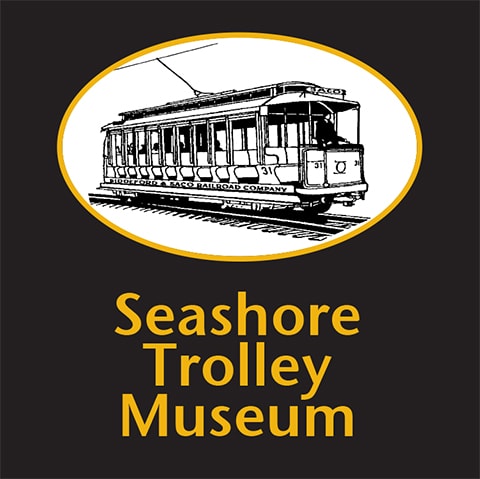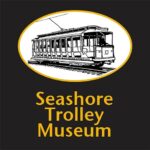 Seashore Trolley Museum is currently going through the process to revise our Bylaws.  Between November and February, the Committee met with shareholders, members, and supporters to collect feedback and suggested revisions.  Following feedback collected during that phase, they have generated a third set of revisions this spring, now available.  Click here to view the third round of full Proposed Revisions and Justifications the Bylaws Committee is recommending, based on this feedback, our member shareholders consider. 
Click here  for a full version of the bylaws that includes all proposed revisions in the third round, without justifications or the changes tracked.
Do you have questions, comments, or additions for consideration?  Reach out to the Chair of the Bylaws Committee, Rob Drye, at [email protected]. 
When the Trustees are ready to call a Special Meeting to vote on the finalized revisions, a hard copy will be mailed to every member shareholder.