Refer to the menu on the left (desktop) or above (mobile device or tablet) to access By-laws, Policies and Publications and most frequently asked about policies.
BYLAWS AMENDMENTS IN PROGRESS
Click here to review the Proposed Bylaws Amendments, as unanimously endorsed by the Board of Trustees on September 19, 2020.  Voting to approve the Bylaws Amendments is now open. Shareholders may do so by casting their ballot electronically, here. A Special Electronic Meeting has been called on Saturday, November 14, 2020 at 11AM on Zoom. Click here to join the Special Electronic Meeting.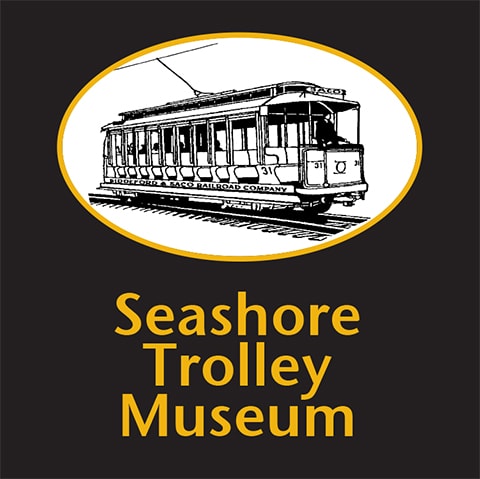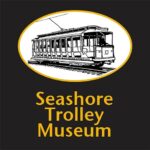 Suggested revisions will not only bring the Society in compliance with the State of Maine, but other highlights include:
Creating expectations for our Trustees and board-appointed officers.
Empowering leaders in key volunteer positions to make decisions in day-to-day activities of the Society, which will allow the Trustees more opportunities to focus on strategic planning and fund development efforts.
Increasing the size of the Board, if the Board so chooses, to allow for the appointment of members who exhibit strong skills needed to advance Society vision, initiatives, and/or special projects.
Strengthening the shared voting structure by following Robert's Rules of Order around proxy voting.
The addition of new committees to strengthen the board's governance structure while engaging non-Trustee members' expertise to assist the Society with collection, financial and administrative management.
Thank you for your consideration!
The Bylaws Committee
_____