Mission of Seashore Trolley Museum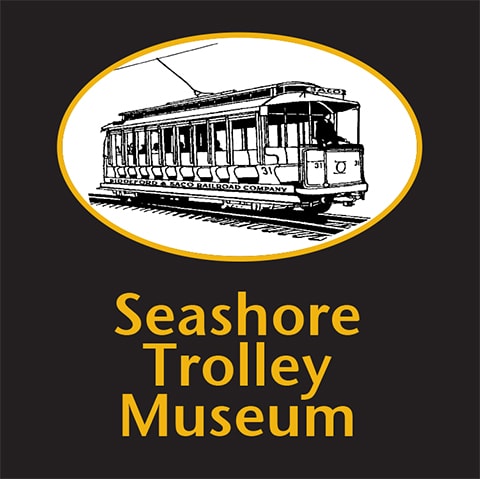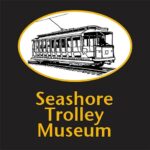 New England Electric Railway Historical Society is a 501(c)3 non-profit organization operating as Seashore Trolley Museum in Kennebunkport, Maine.
Mission
New England Electric Railway Historical Society shares powerful connections between the past and present. We preserve knowledge, context, and resources for future generations by collecting, restoring, operating, and exhibiting significant public transit vehicles and artifacts.
New England Electric Railway Historical Society was established in 1939 in Kennebunkport, ME.
Vision
We continue the legacy of our founders by maintaining and sharing our world-class transit collections and knowledge with a growing membership, our many visitors, our communities, and the public transportation industry.
Our work is guided by our respect for the technological, aesthetic, and historically significant characteristics of our collections, and our engagement with our audiences and community, in the past, present, and future.
We strive for the highest standards of professional practice in every facet of our organization, and to make our museum experience accessible to everyone.
Our capital improvement programs create improved capacity for collection management, storage, exhibition and interpretation, responsible stewardship of our assets and to further the mission of Seashore Trolley Museum
We invite and facilitate wide participation in carrying out our mission and perpetuating our legacy through our programs of engagement with supporters, members, and the giving community.