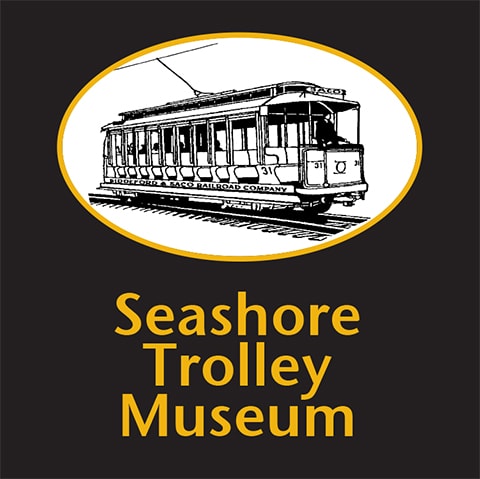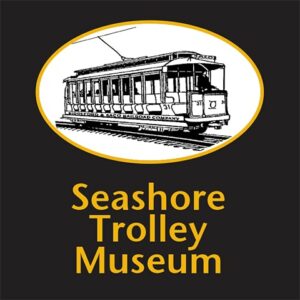 The Be A Motorman Program at the Seashore Trolley Museum provides the opportunity for you to operate a real antique streetcar. After a brief overview of how a streetcar works and how to operate it, one of our instructors will guide you as you operate a streetcar out on our two-mile rail line. Seashore is the only place in the region where you can live your dream of actually operating a fully restored, vintage streetcar.
Your immediate family is invited to be with you as memories are created that will last a lifetime.
Miles, a retired LVT motorman
Create memories or relive old ones…
Miles, a retired motorman of the Lehigh Valley Transit, celebrated his 90th birthday by taking the controls of a streetcar once again as a gift from his family. Museum volunteers provided a surprise birthday gift unannounced to the family. They brought out Lehigh Valley Transit parlor car #1030 and gave Miles and his family a special ride on a familiar car.
Minimum Requirements
Participants must be at least 18 years old. This will ensure that the streetcar can be operated in a safe manner under the instructor's guidance.
Rates
The Be A Motorman Program experience is $100.00 per trip.
Admission
The program fee includes admission to the Museum for the student only.  Regular admission prices apply to those accompanying the student.
To Make a Reservation Contact  Our Finance Office
Please make a reservation at least two weeks in advance. This assures that an instructor is on hand for your experience.
When making a reservation, please select a first and second choice of times of when you would like to do the program.
Are you interested in becoming a Volunteer Motorman?
If you're looking at becoming a volunteer motorman for the Seashore Trolley Museum, please visit our section about volunteer opportunities.