Have you ever wondered how fun it would be to operate antique streetcars? Join our Operating Crew! Operator Training at Seashore is fast approaching!
Sign up to participate in three classroom and field training sessions from 9AM-4PM on Saturdays May 23, May 30 and June 6. Following the completion of the operator training classes, participants begin an apprenticeship in the field with our experienced instructors to ease into operating for our guests as a solo motorman. The Museum is open seven days a week in operating season. This provides plenty of opportunity to get "stick-time" on your schedule. Upon completion of the requirements you will graduate from "junior operator" status to full operator.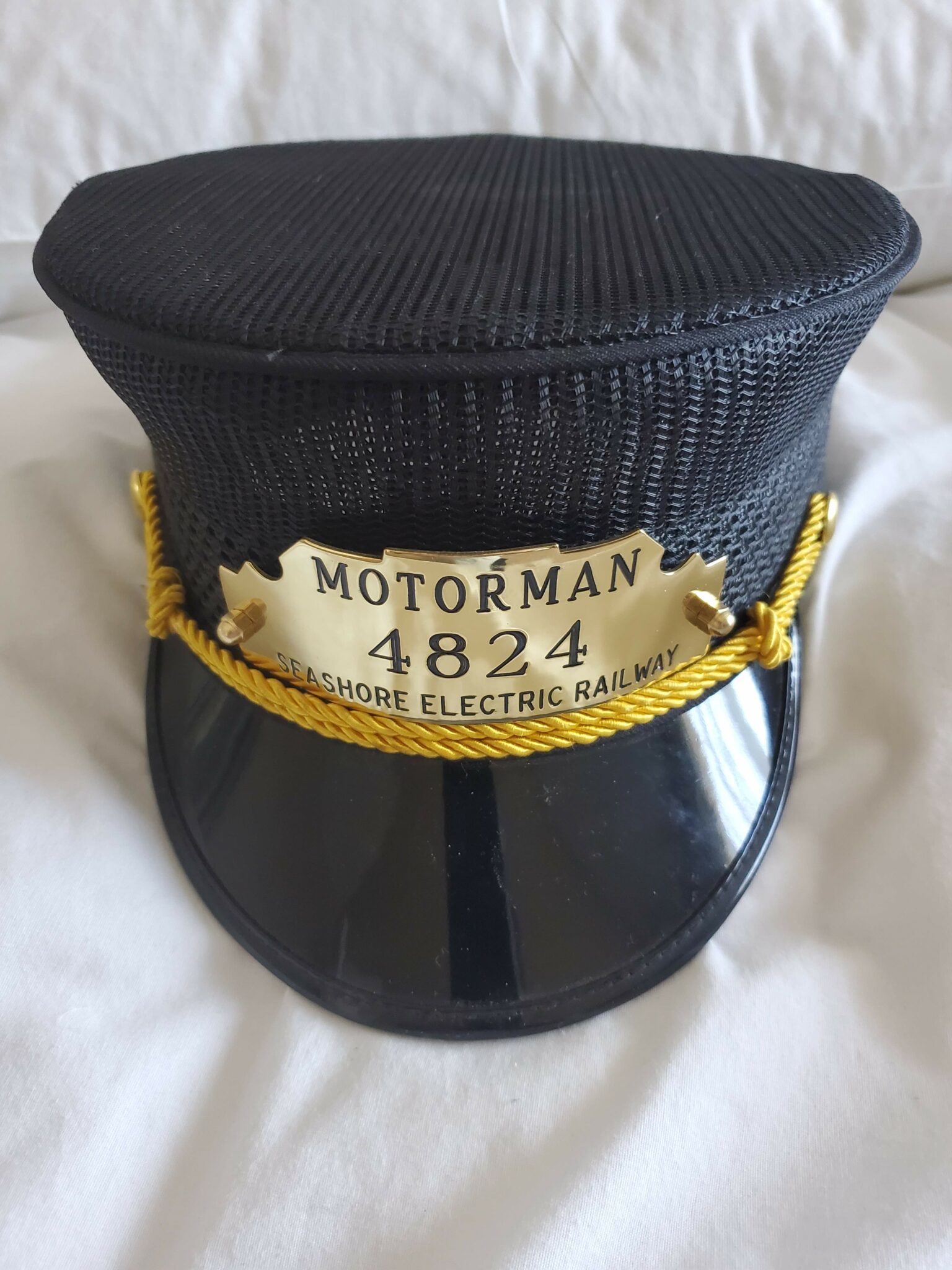 Participants in training must be members of the Museum and there is a small training fee of $35, which covers the cost of training materials and nameplate. No prior experience needed! Uniform requirements are minimal (black pants, white shirt). If an operator really wishes to "look the part" – hats, ties and other accessories are available from the Museum Store.
Contact our Training Class Coordinator, Rich Pascucci, at [email protected] to learn more and to sign up for Operator Training at Seashore! We would love to have you as part of our Operating Crew!