Have you ever wondered how fun it would be to operate antique streetcars? Join our Operating Crew!
The first part of our new operator training is four, 2-hour Zoom classes.
The second part of new operator training is one-on-one experience, where you will be matched with an instructor who will show you the ropes. They will operate and conduct alongside of you until you're ready to go solo. Participants must be at least 18 years of age and hold a valid driver's license in their state of residence. The cost of the class is $35, which covers training materials and your name badge.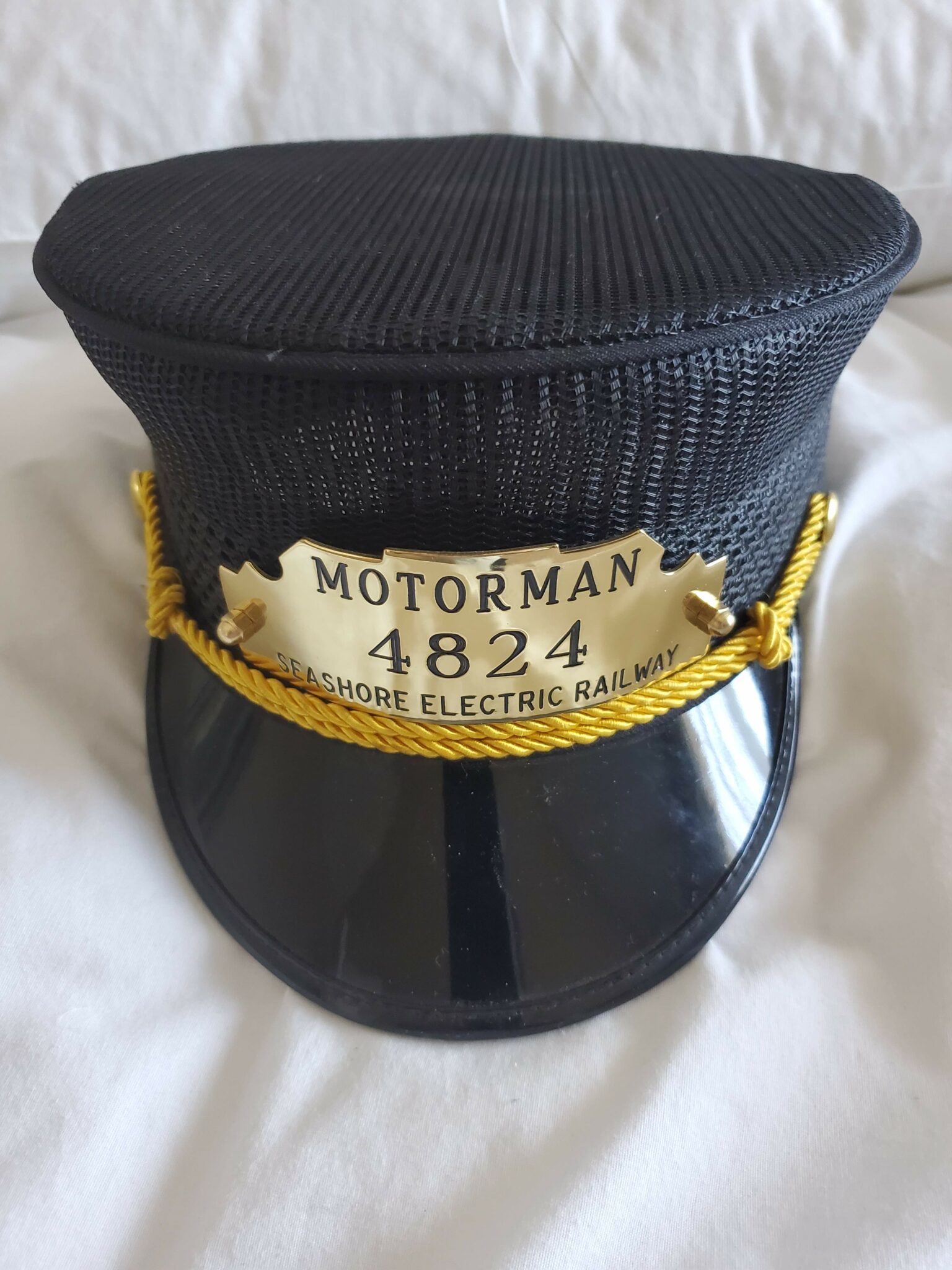 Participants in training must be members of the Museum and there is a small training fee of $35, which covers the cost of training materials and nameplate. No prior experience needed! Uniform requirements are minimal (black pants, white shirt). If an operator really wishes to "look the part" – hats, ties and other accessories are available from the Museum Store.
Contact our Chief Training Instructor, Rich Pascucci, at [email protected] to learn more and to sign up for Operator Training at Seashore! We would love to have you as part of our Operating Crew.