Stuffed Animal Sleepover!
November 13

-

November 14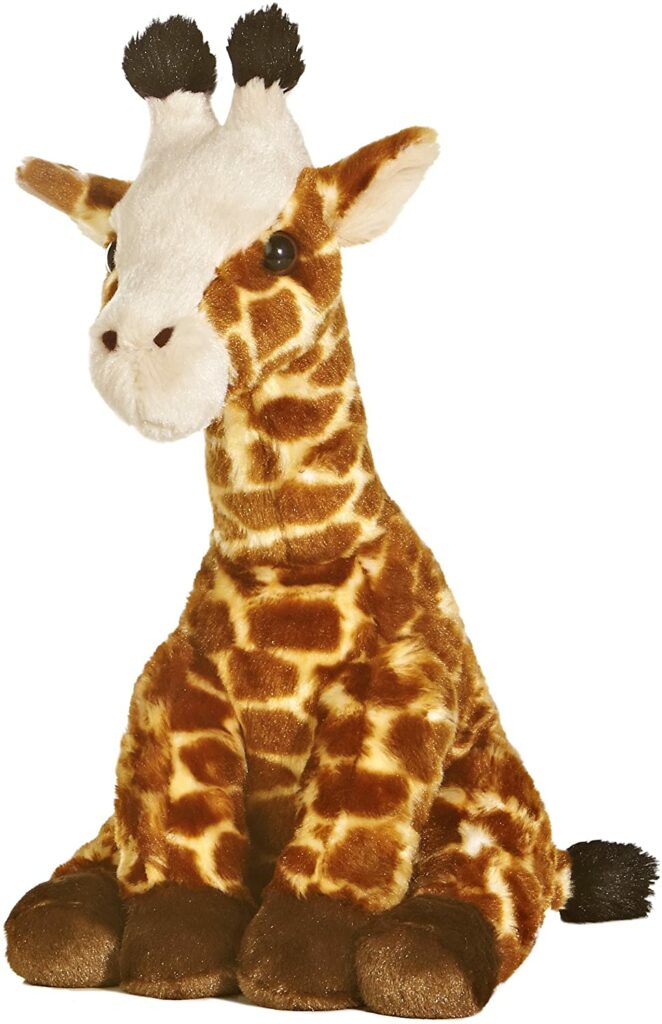 Time for a Night at the Museum – but this one's for the stuffies!
Seashore Trolley Museum is having a stuffed animal sleepover on November 13-14.  On Saturday, November 13th, bring a stuffie, doll, or lovey** to the museum any time between 12PM and 4PM.  Wave goodbye to your friend for the night and say, "Say you tomorrow!" On Sunday, November 14 at 10AM, come to the museum to pick up your friend! We will have breakfast treats, and a slideshow of pictures showing you what your friend was up to all night will be available to view.
We will show the slideshow inside our Exhibit Room, socially distancing families. Masks will be required for all age 5 and older.  The video will also be available for online viewing on our Facebook page.
This event is for children ages 0-10 and their loveys. One stuffed animal or lovey per child. This event requires registration. Click HERE to Register.
This event is free and wheelchair accessible.
For more information, please email Katie at [email protected].
**A lovey is any object that a baby or toddler bonds with in order to feel comforted and secure.